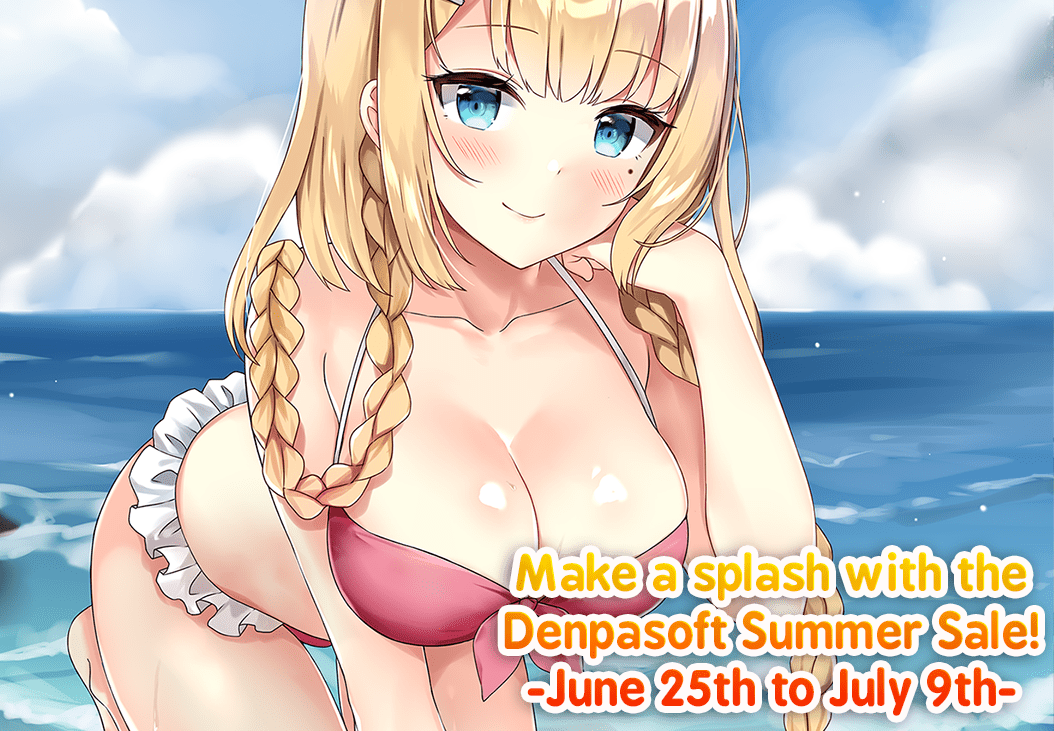 Get ready for a sizzlin hot summer this year! We're bringing you a ton of games on sale during these two weeks! Take a look at the lists to see all the deals and discounts you wont want to miss out on! To see our sales on Steam please check our publisher page here. Alternatively to see all our sales on our website click me!
Physical goods and games restock!
We also wanted to let you know that we restocked and added some new physical merch to our site! All the stock is limited so once it sells out it's unlikely we'll have more to restock! It's best to grab it now before it's all gone! 
Merch from artists such as: Karory, Saji, P19, and Pan!