Kimagure Temptation Now Available!
Published: November 19, 2021
Happy Friday everyone! We are proud to announce that Kimagure Temptation is now available on Denpasoft! From the creators of Nanairo Reincarnation, step into the shoes of Haruhisa Tatsumi, a diviner of the Bureau of Divination. When crimes of the supernatural kind occur, the police turn to diviners like Haruhisa to get things done. Haruhisa teams up with Anneliese, a bubbly demon girl, to find the culprit behind a series of grisly murders but will he also resist his carnal urges with a cute demon girl who is more interested in making out with him??
Regarding the R18 DLC
If you purchased Kimagure Temptation elsewhere and use the R18 DLC from us, please keep in mind that save data from the consumer version of the game does NOT carry over to the R18 version of the game. The way Kimagure Temptation was built by the developers created a need to separate the save data between versions. Should you decide to make the jump, it is highly recommend to write down the choices made at the point of saving so you can get back to that same position in the R18 version.
There is a toggle on the main menu to switch between versions if you do need to access save data from one version or another.
Known Issues
We aware that there is an issue regarding Rosie's CGs. The consumer version of her CGs was accidentally put into the R18 build. This will be patched in a later update. We apologize for the inconvenience this may have caused.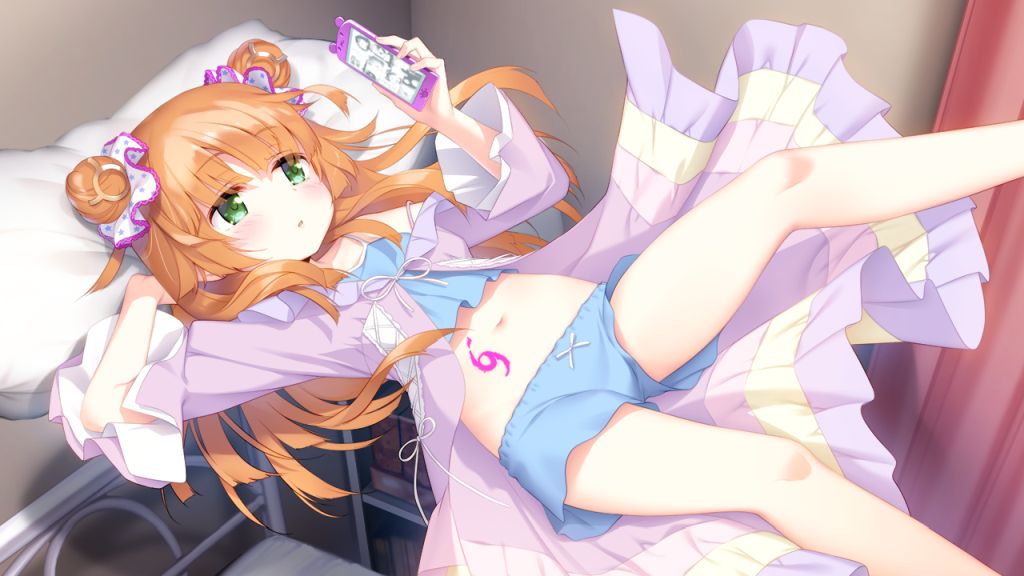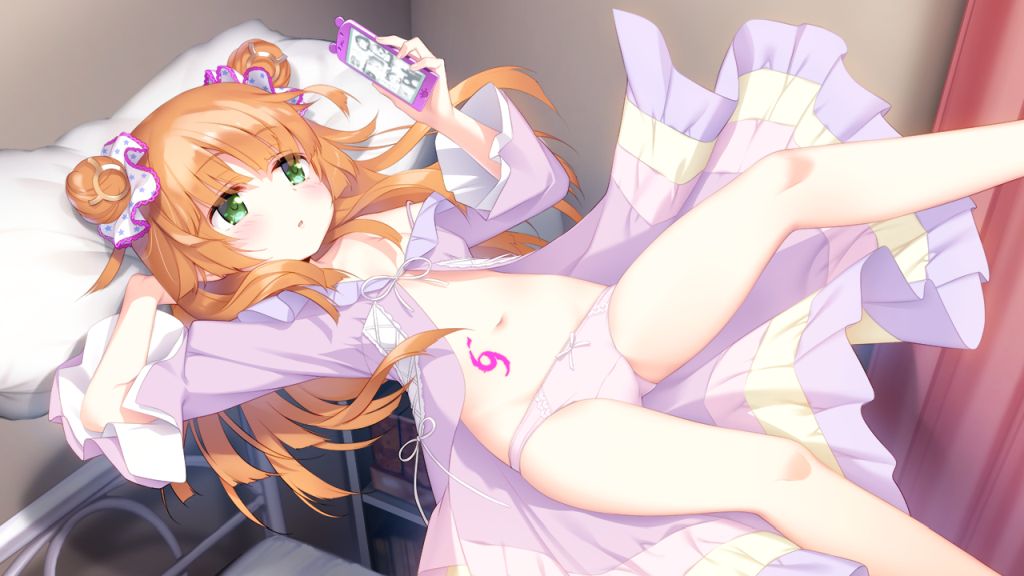 Kimagure Temptation
Developer: Silky's Plus Wasabi
Price: $19.99
Release Date: Nov. 19th, 2021
Links:
Game – https://denpasoft.com/product/kimagure-temptation/
DLC –  https://denpasoft.com/product/kimagure-temptation-18-dlc/