Island Diary Now Available!
Published: July 2, 2021
We're pleased to let you know that Island Diary from watakubi is now available here on Denpasoft! Survive and work together on this deserted island with the help of three adorable girls. Similarly to other titles we've brought over, you can dual display two languages at once and we offer EN/JP/CN text languages with this release. Play the release fully uncensored today!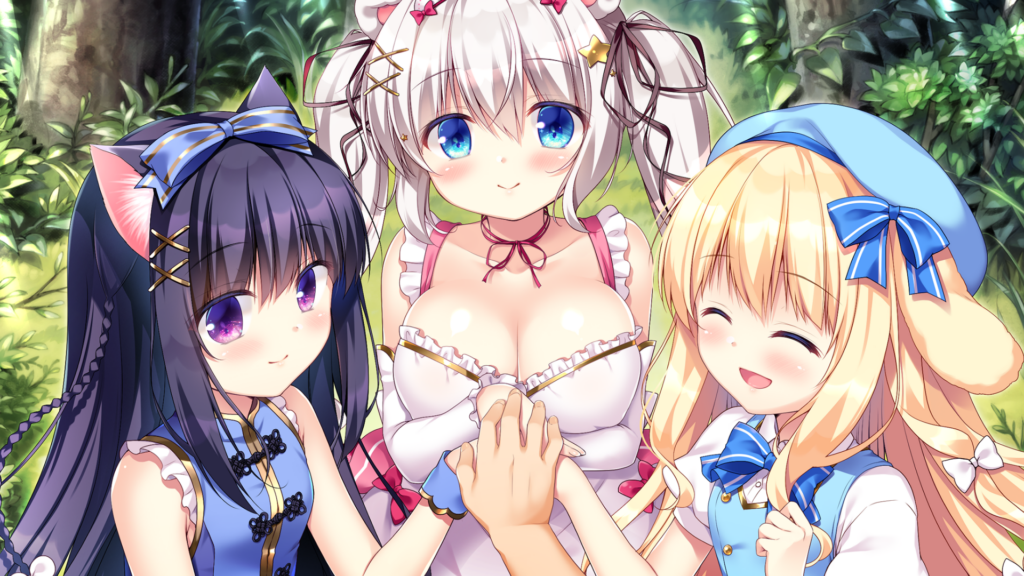 Let's work together to survive on the deserted island!
Island Diary
Developer: watakubi
Price: $16.99
Release Date: July 2, 2021
Links:
Game – https://denpasoft.com/product/island-diary/
DLC – https://denpasoft.com/product/island-diary-18-dlc/