Description
A Japanese love adventure game, as you follow the story of Kogasaka You, his hometown and a promise he made.

Meet Kogasaka You and his little sister, Chinami, both of whom after the sudden death of their mother, are set to leave the city to go back to their childhood hometown to live with their aunt, Shino. Initially leaving their hometown of Hibarigasaki was difficult for You, as he was close friends with a girl who he saw nearly every day after school at the local town lookout. When she discovered that You would be leaving the town, she made him promise to return to marry her and left him with simply a kiss on the forehead to remember her by.
Once You returns to his hometown, he searches for that childhood friend, only to find his previous meet-up location is now fenced-off and abandoned. While out searching, he instead stumbles on a mysterious girl named Mare who carries a scythe and claims to be a Grim Reaper. Now back in his hometown, You starts to rebuild his life, making friends and continuing his search for the girl he made a promise to. Will he eventually find his promised love? Who is this mysterious girl and why does she seem so familiar?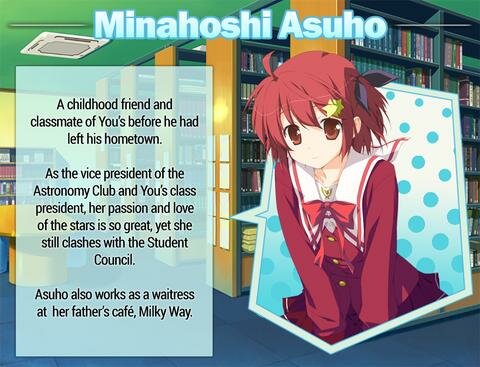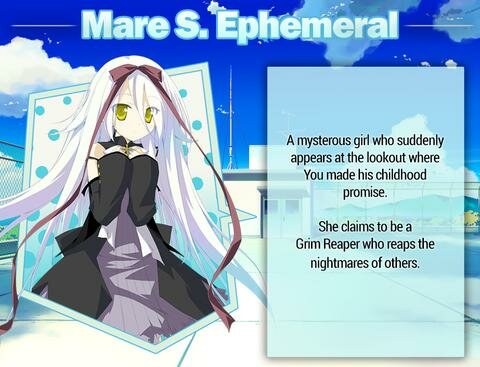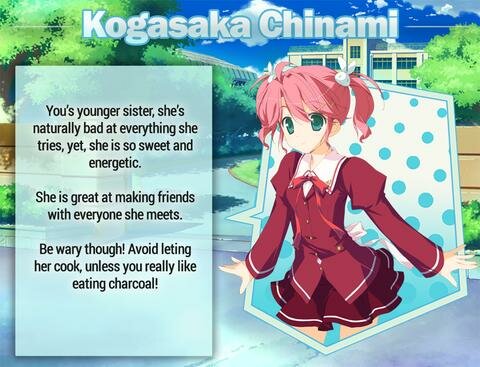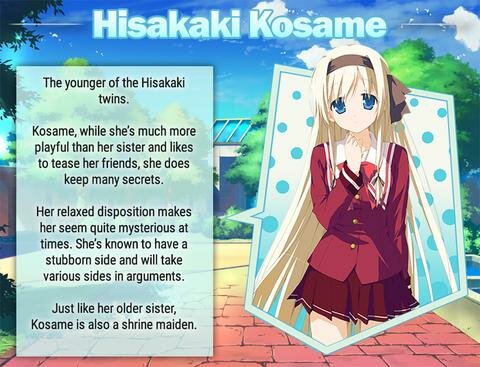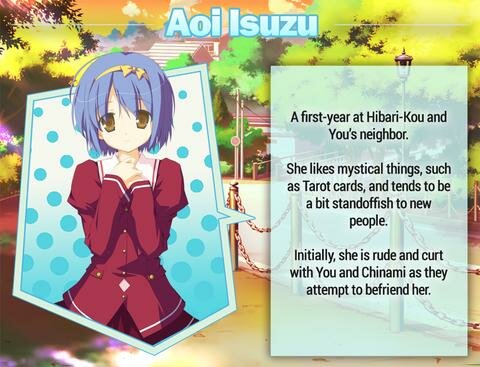 Seven different routes
Full Japanese voice cast (except for the main character)
Favorite View Point system for animations and zooming during scenes
Unlockable GC Gallery, Sound Gallery and Memory Mode to re-play the H-scenes
Bustshot Mode to combine your favorite character, pose, costume and background and compose your own images