Description
Akihabara, the electric town–hub for state-of-the-art technology, fashion, otaku goods, and the cutest boys in skirts you will ever see. Pop into the Girls! Girls! Girls!? Cafe and fall in love with one of four charming "ladies…" or maybe even all of them? Jump into a story full of fluff, romance, friendship, and crossdressing that will keep you coming back for more!
4 Beautiful "Girls"!

4 Characters from to interact with! Get to know their who they are and learn more about their background!
Fully animated characters!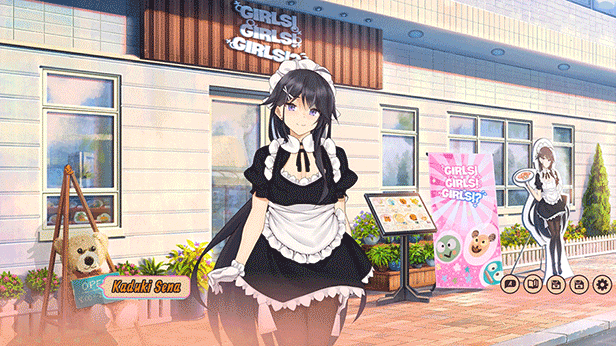 All characters from Girls! Girls! Girls!? are fully animated!
Multiple routes to choose from!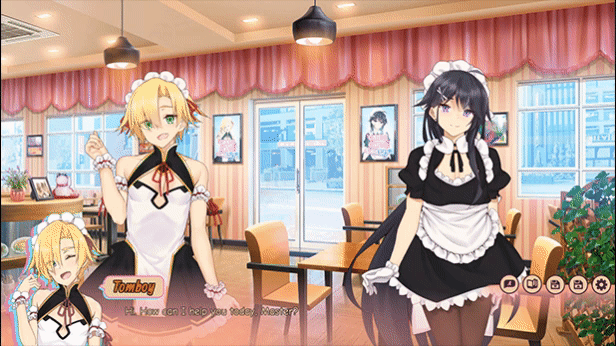 Chose from multiple routes with different endings! The choices you make in-game, and the "girl" you want to pursue will determine your route! You may end up with something sweet and loving at the end. <3