Published: February 14, 2022
Don't spend Valentine's day alone, spend it with someone special 💝 Like your very own virtual anime wife. We've got plenty of those on sale today until the 21st! Click the links below to be taken to the pages that contain all our ongoing sales.
Denpasoft Sales: https://denpasoft.com/product-category/sale/
Steam Sales: https://store.steampowered.com/publisher/Denpasoft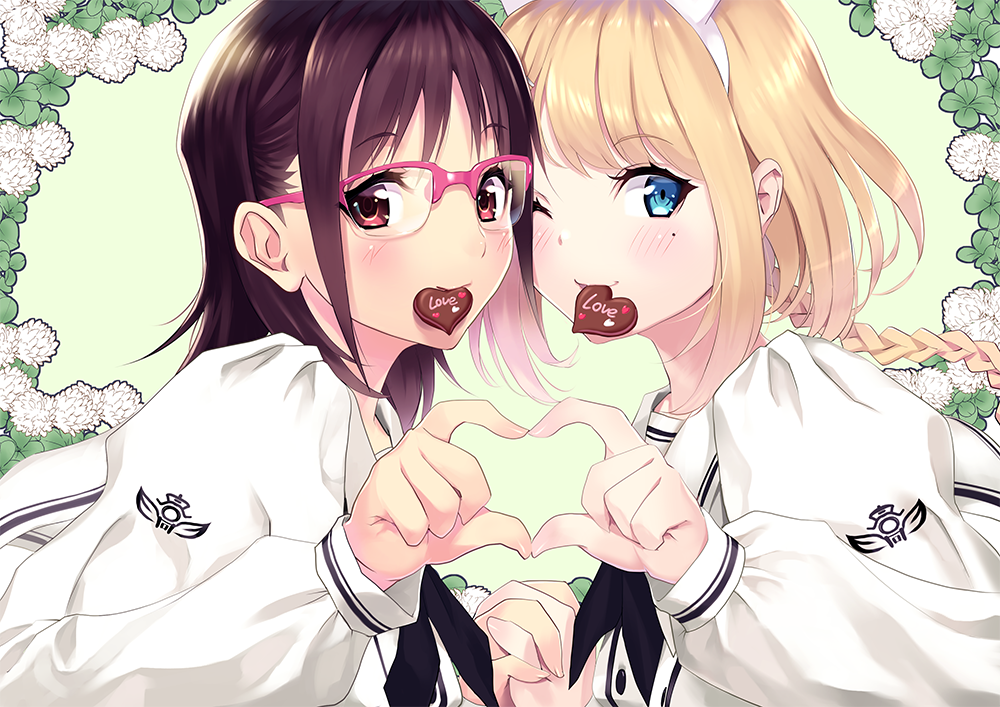 Here's the full size versions of Kaname and Hikaru drawn by Fannatan! Please give them a follow on Twitter & Pixiv.