Description
A new girl is in town, Yuki appears! Follow up Lewd Idol Project's adventures in this new story where Kairi and Ranko will do everything they can to make this mysterious gamer girl join the group. A new romance is born? A love triangle maybe? More erotic events? LIP's first single? More yuri action than ever before? YES! These girls got you covered.

LIP! Lewd Idol Project is a yuri Visual Novel series about a girl's adventure to becoming an Akihabara Lewd Idol!
Join Kairi in her adventure and explore the city, meet new girls, and try to form a group overcoming all the odds while having a lot of girl-on-girl action!
Make sure to grab our Lewd Idol Project Bundle with special discounts if you don't own the previous installments!

Kairi is a young, innocent, and cheerful girl with a dream…
Becoming the biggest and most popular Idol ever!
After Kairi managed to make her first photo shoot as a Lewd Idol a considerable success that at least helped to pay off Ranko's debts and their vacations, the perverted Lewd Producer gives Kairi her official LIP uniform! Everything seems to be going relatively well, but the world of adult entertainment never rests… The mission now is to find our second member!
Enter Yuki. This smart and mysterious gamer girl is a person of few words who seems to have no love for the idol world, but she does seem to have a genuine interest in one girl in particular… Kairi.
Our protagonist and her Lewd Producer will try their best to get Yuki on board!
A new romance, a possible love triangle, many lewd situations, more girl-on-girl action than ever, along with intense and erotic new adventures and challenges they must overcome together if they want to keep Lewd Idol Project dream alive!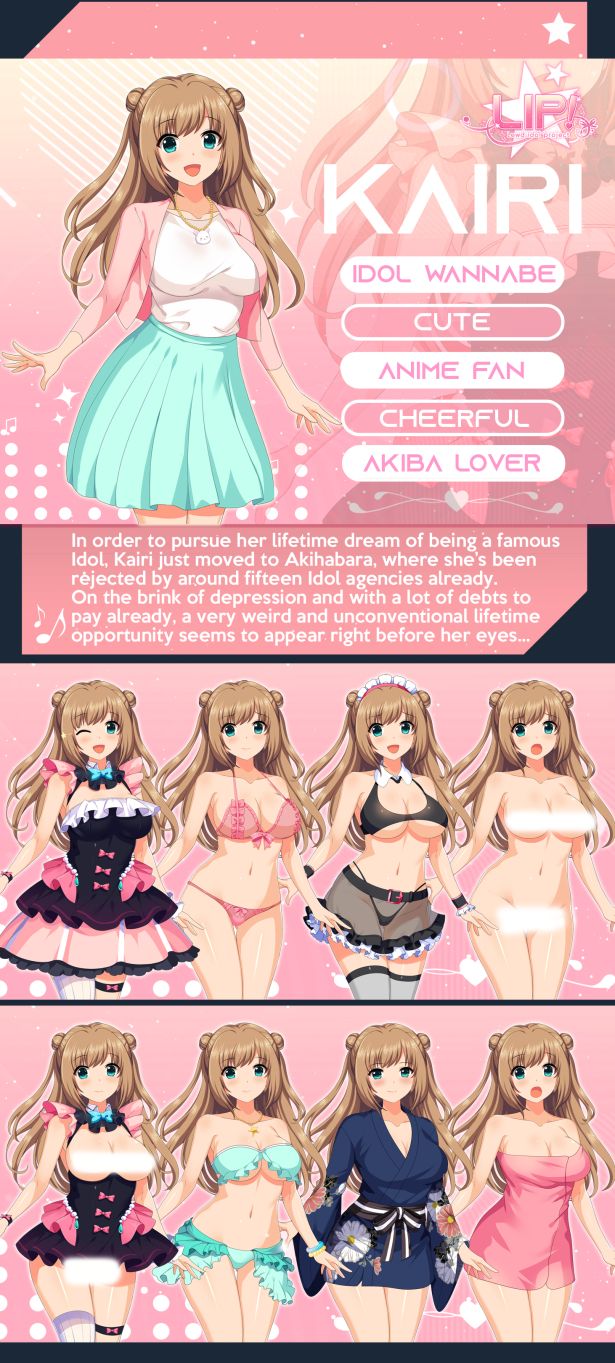 High quality anime-style artwork
Fully uncensored yuri 18+ CGs
Unlockable CG Gallery to view erotic scenes and character sprites
Alternative Costumes and Collectibles to unlock
Gacha and Crane Machine Mini-Games
Relationship Meter between the girls
Akihabara Exploration
Multiple Paths to take
Partial Japanese voice acting
During the adventure, you'll have the chance to choose which LIP! girls you'll play as on certain paths and exploration segments. Be careful, your actions and decisions might affect future outcomes!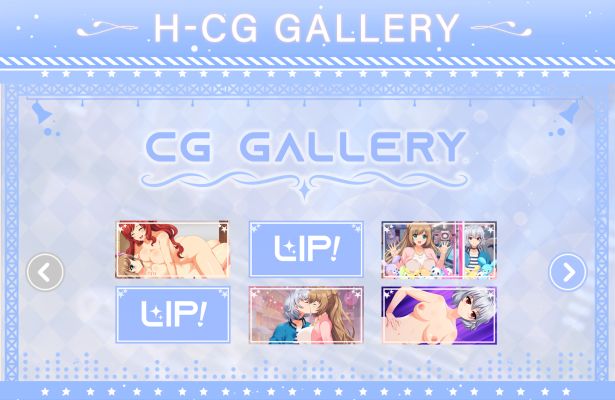 Unlock and enjoy both wholesome and erotic yuri CG scenes in Gallery Mode!
Kairi and her friends will have different alternative costumes that you can unlock and enjoy along the adventure. Swimsuit, lingerie, maid, nurse, succubus, bunny girl, you name it!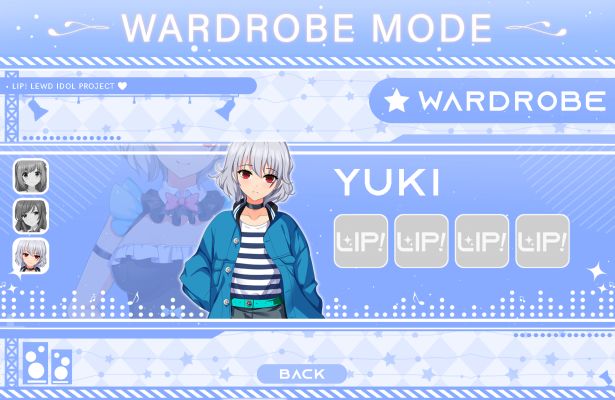 After getting a new costume, you'll get unlimited access to them in Wardrobe Mode. Try to unlock them all!
Our heroines will have a relationship meter that will increase or decrease each time you take an action or dialogue decision while interacting with each other. Build your meters up to 100% and unlock extra lewd scenes and endings!
Create your own scene with your favorite girls and costumes and take a picture to save on your device!
Take a break from business while exploring Akihabara in order to play some Gacha or Crane Machines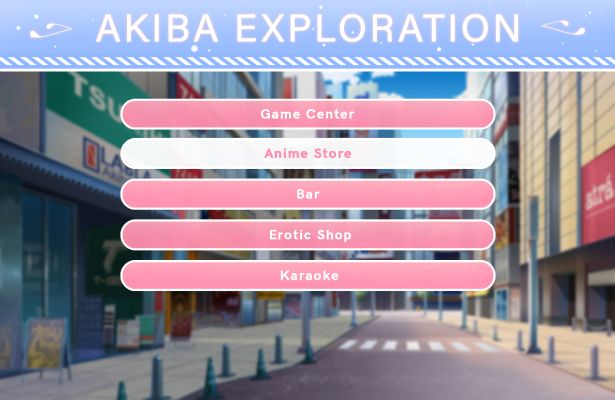 Explore the wonderful city of Akihabara, discover some of its most famous and fun spots and have a blast in the Otaku City!
Explore your Collection gallery and enjoy your Gacha and Crane Machine prizes. Can you get them all?