LIP! Lewd Idol Project Vol. 1 Now Available!
Published: June 23, 2021
The latest Toffer Team developed title LIP! Lewd Idol Project Vol. 1 is finally here! While this is only the first volume, there's plenty of content jam packed into this package! Take a look at all these features you can enjoy in Vol. 1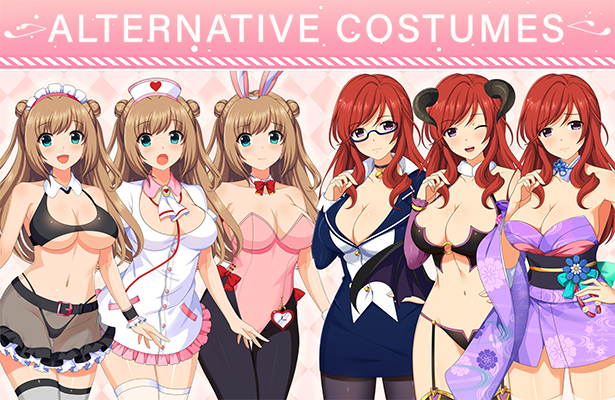 Kairi and her friends will have different alternative costumes that you can unlock and enjoy along the adventure.
Swimsuit, lingerie, maid, nurse, succubus, bunny girl, you name it!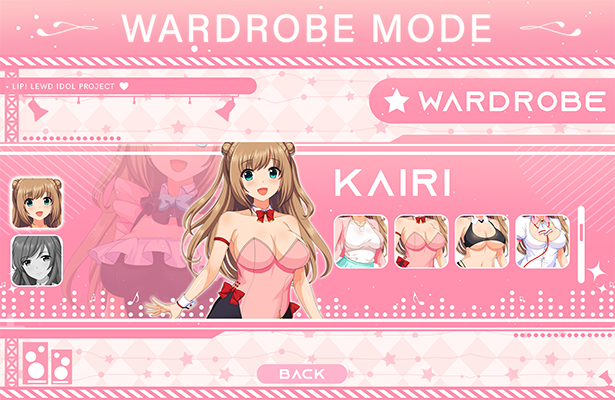 After getting a new costume, you'll get unlimited access to them in Wardrobe Mode. Try to unlock them all!

Take a break from business while exploring Akihabara in order to play some Gacha or Crane Machines.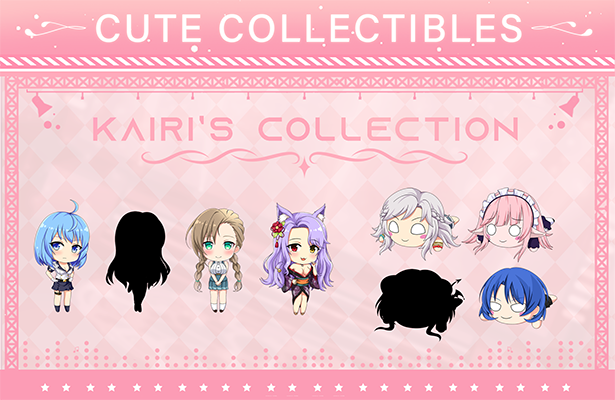 Explore Kairi's Collection gallery and enjoy your Gacha and Crane Machine prizes. Can you collect them all?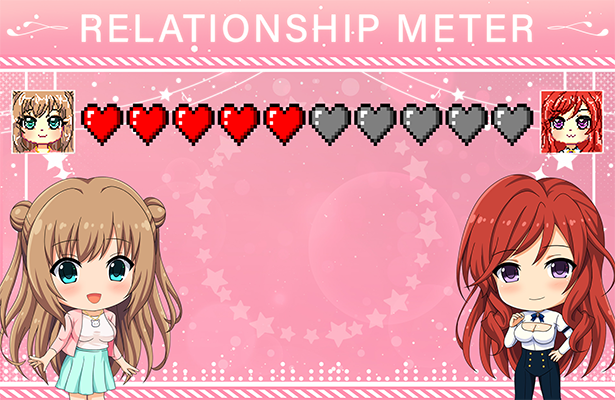 Our heroines will have a relationship meter that will increase or decrease each time you take an action or dialogue decision while interacting with each other.
Build your meters up to 100% and unlock extra scenes and dialogues!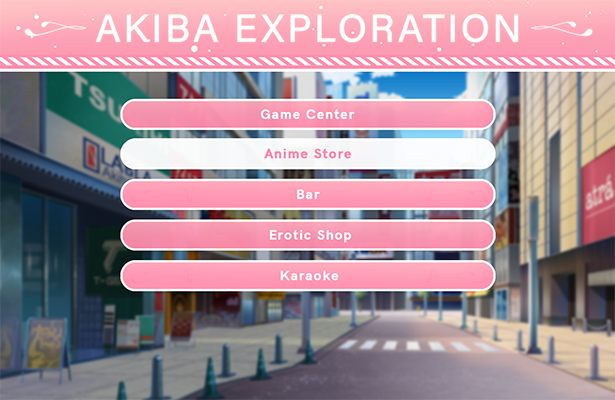 Explore the wonderful city of Akihabara, discover some of its most famous and fun spots and have a blast in the Otaku City!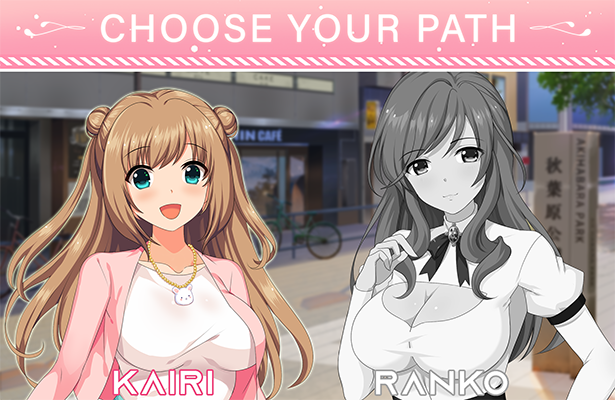 During the adventure, you'll have the chance to choose which LIP! girls you'll play as on certain paths and exploration segments.
Be careful, your actions and decisions may affect future outcomes!

Create your own scene with your favorite girls and costumes and take a picture to save on your device!
LIP! Lewd Idol Project Vol. 1
Developer: Toffer Team
Price: $6.99
Release Date: June 23, 2021
Links:
Denpasoft – https://denpasoft.com/product/lip-lewd-idol-project-vol-1/
Steam – https://store.steampowered.com/app/1604800/LIP_Lewd_Idol_Project_Vol_1/