Published: April 30, 2021
Another sale has begun! From April 29th through May 6th, the Golden Week Sale will run on Steam and Denpasoft. (Almost) All Japanese developed games/books that we and our store partners publish will be available with a discount during this time. If you'd like you can browse around in our sales tab to find a game that catches your interest or go over to our publisher page on Steam. Wherever you choose to make your purchase, the choice is yours!
Denpasoft Sales Page – Steam Publisher Page
But wait, there's more! We've just had three new titles come to Denpasoft on today! A triple threat of ero~ As for what's new take a look below.

Title: Sugar * Style
Developer: Smee
Publisher: NekoNyan
Price: $29.99 USD
–Store page–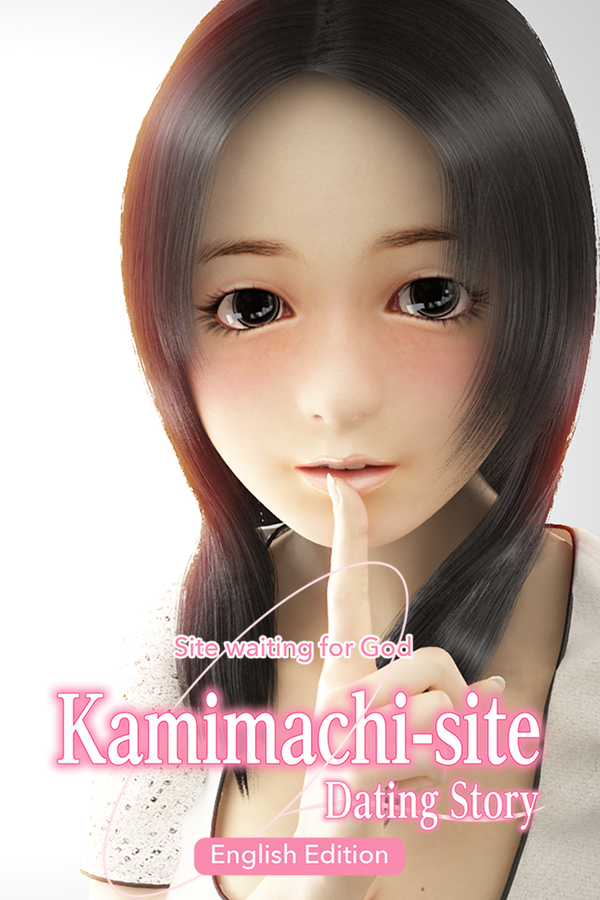 Title: Kamimachi Site – Dating story
Developer: Lippen
Publisher: Medibang
Price: $18.99 USD
–Store page–

Title: Snow-Swept Quest
Developer: potato-life
Publisher: Kagura Games
Price: $9.99 USD
–Store page–