Denpasoft Halloween Sale 2021
Published: October 28, 2021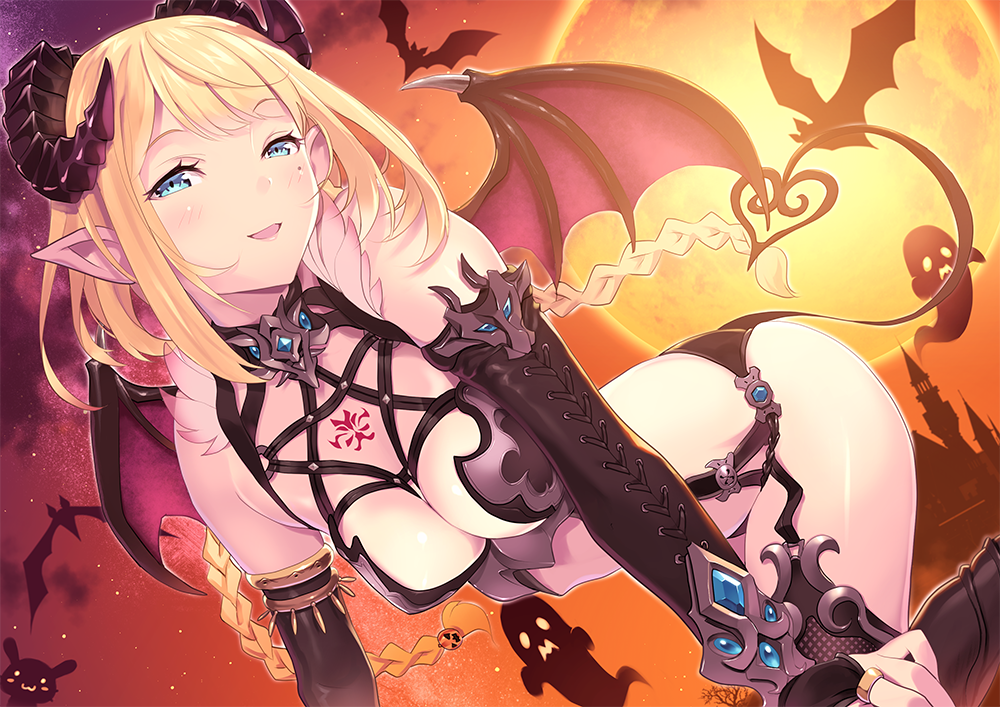 Thank you Fannatan for the Hikaru illustration!
Boo!! Happy (almost) Halloween! We've got some of the best deals around that you don't want to miss! These deals will only last until Nov. 1st, so don't miss out! Of course our discounts are also available on Steam so don't forget to check there as well. Click here for deals on Steam and click here for deals on Denpasoft.
PS: Here's a list of store partners participating in our sale!